Adrien Victor Sauvage (born 30 May 1983) is a British fashion designer, director and photographer of Ghanaian descent. The story begins with his Great grandfather ,who was adopted by an Irish priest in 1830, only then to go on to Cambridge and become a barrister – before returning to Ghana to live is life. This story of adventure and application is the beginning of the journey the House now follows on from – maintaining a sense of classic form throughout.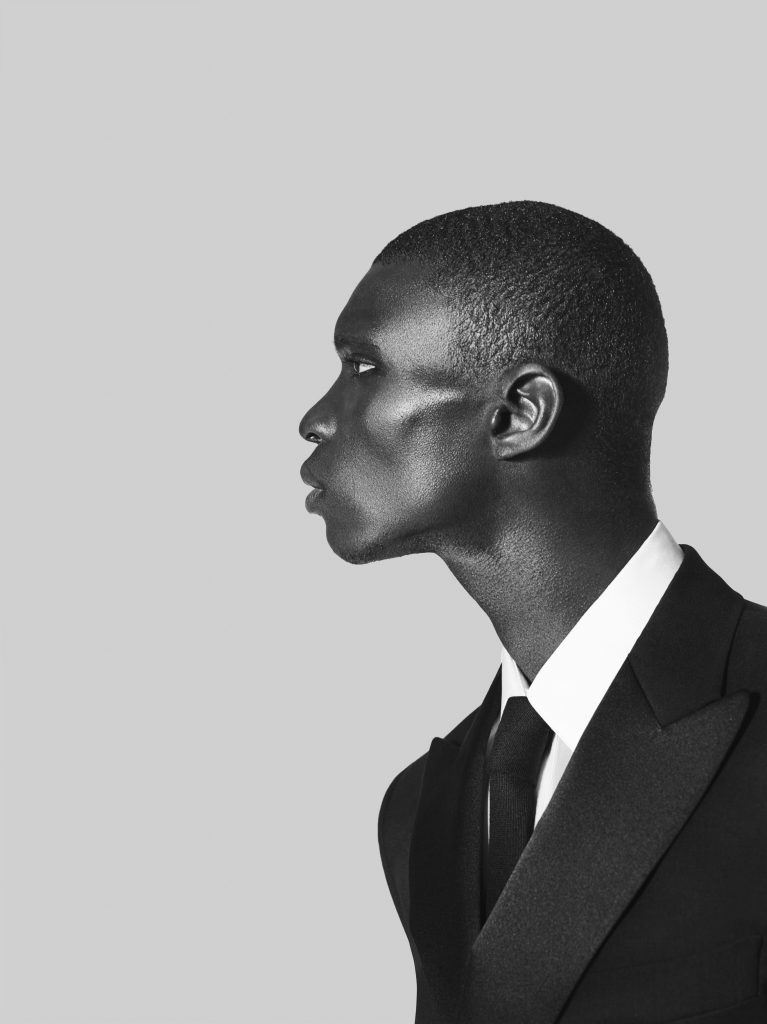 Sauvage's first collection, 'This Is Not A Suit' (Collection 000-1 to 000–11), featured a capsule collection of contemporary tailoring. Each of the eleven pieces was based on tailoring archetypes, adapted to create an A. Sauvage signature silhouette. This adhered to the confines of traditional tailoring but slimmed and simplified shapes while gently subverting subtle elements such as cut, fabric and even fastenings. The collection received critical acclaim with Sauvage being described as "an unusual multi-talent" and the Observer declaring, "'this is not a suit,' it's a way of life".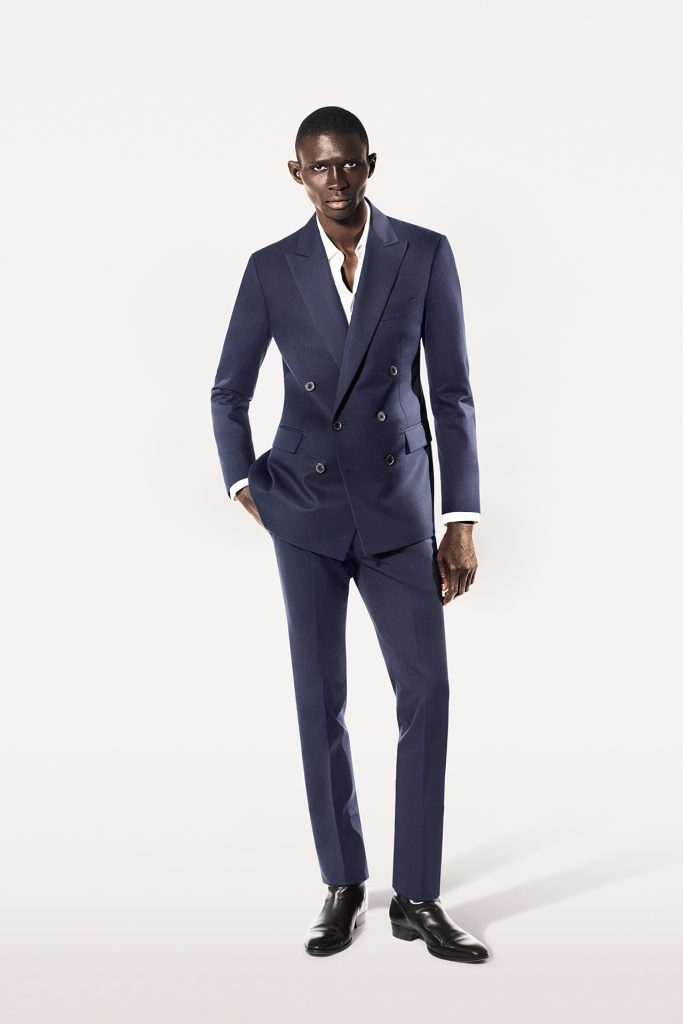 Sauvage's designs are heavily influenced by his Ghanaian background. A Ghanaian woven silk Kente was introduced in Autumn/Winter 2012, for example, while Sauvage's Spring/Summer 2013 collection features an Asafo print based upon the flags of the Ghanaian Fante people, a local fishing community on the Cape Coast.
With these new classics established, The House A. Sauvage subsequent collections have been more playful, exploring new references and product groups and incorporating different materials and techniques. The A. Sauvage 'Menswear for Women' line, which adapts seasonally appropriated menswear models to the female body is the embodiment of the growth of both the designer and the house.