Chair, Founding President, Executive Member, Global Adviser, Business Developer, Business Summits Initiator, Media, Digital, Crypto, Humanitarian and what next.
The Palmares of Vénicia Stelle Guinot in decision-making positions, initiatives, commitments sound like the Who's Who of the new world economy. The global economy of tomorrow.
Republic of Congo – South Africa – Global
Vénicia Stelle Guinot was born on January 7 in the Republic of Congo and spent part of her formative years in Brazzaville. In 2006, she left Congo-Brazzaville and moved to Johannesburg, South Africa, where she currently lives.
As a strategically thinking and energetic woman, Vénicia has never rested on her laurels. She works tirelessly to expand, improve, perfect her TROPICS empire to live up to her ambitions and give the right input to the economy.
She is chairman and founding president of the TROPICS GROUP of COMPANIES, which has several companies under its umbrella.
These include TROPICS VENTURES GROUP Ltd.; TROPICS MAGAZINE (editor of the African DOers Power List: Top 700 Most Influential Africans), with its sister publications TROPICS FOOD MAGAZINE; TROPICS BUSINESS MAGAZINE and TROPICS WOMEN IN BUSINESS MAGAZINE.
The group of companies has a diversified portfolio, including TROPICS VOICES; TROPICS BUSINESS SUMMIT; TROPICS BUSINESS NETWORK; TROPICS INVEST & CO.; GUINOT & PARTNERS; TROPICS FOOD AMBASSADORS AGENCY; TROPICS REAL ESTATE; TROPICS RADIO; TROPICS MOBILE TV; TROPICS STARTUPS INCUBATOR; TROPICS WOMEN IN BUSINESS (TWiB) ACCELERATOR; and TROPICS LEADERSHIP ACADEMY.
In addition, she is a board member and head of the New Partnerships Department for the WORLD YOUTH SUMMIT ON SDGs and an executive member of the aforementioned assembly (an initiative chaired by the President of the Republic of Ghana, His Excellency Nana Akufo Addo).
In addition to her list of awards, she is a Global Advisor to the Luxembourg – Cape Verde Chamber of Commerce (CCLCV), where she sits on the Board of Directors and advises the President on issues of strategic partner lobby work, public sector – private engagement between Luxembourg and Africa including the promotion of foreign direct investment for the benefit of the African people.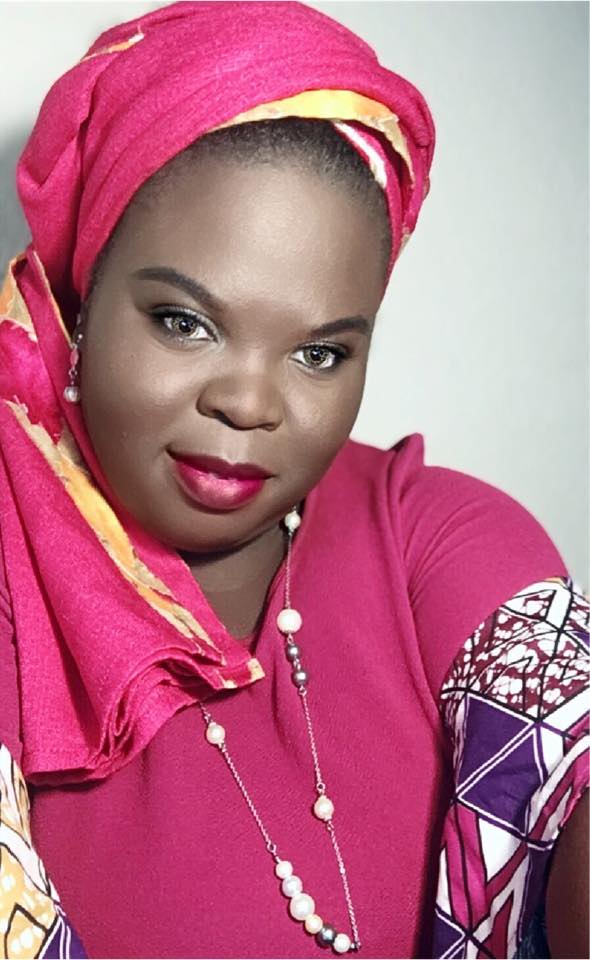 A multifaceted Leader for the African continent
As a leader in the multimedia sector, Vénicia Guinot's work has been praised and rewarded more than seven (7) times on four continents and her excellent reputation is recognized worldwide.
An enterprising and brilliantly thinking entrepreneur, she founded her company with nothing, but has built it into one of the most well-known and respected brands on the African continent and worldwide.
She has mastered and fully understands how to take her ideas and execute them to become successful ventures. She is on a mission to change the narrative about Africa and Africans and uses her publication TROPICS MAGAZINE as a voice for Africa, diversity, startups and personalities to show the strength and diversity of Africa as a people; Africa has so much to offer. The bilingual lifestyle magazine is looking for ordinary people who want to share extraordinary things that make an impact and inspire others.
Vénicia is undoubtedly one of the most influential young African women under the age of 40 on the continent and worldwide, whose desire is to empower and inspire young African entrepreneurs on the African continent and throughout the diaspora.
She has achieved this by creating a platform with the TROPICS BUSINESS SUMMIT that serves as visibility to nurture African talent, forge new synergies between entrepreneurs on the 5 continents, connect with investors and close the funding gap between Anglophone, Francophone, Lusophone, Hispanophone and Arabic speaking markets.
In strategic set-ups with her Board of Directors and her global team at her Africa-focused trade and investment promotion organization known as TROPICS INVEST & CO., she strives to secure access to foreign direct investment (FDI) in order to position all 54 African countries as top investment destinations.
Venicia has been future-oriented since the beginning.
Her personal motto: Beyond the Future.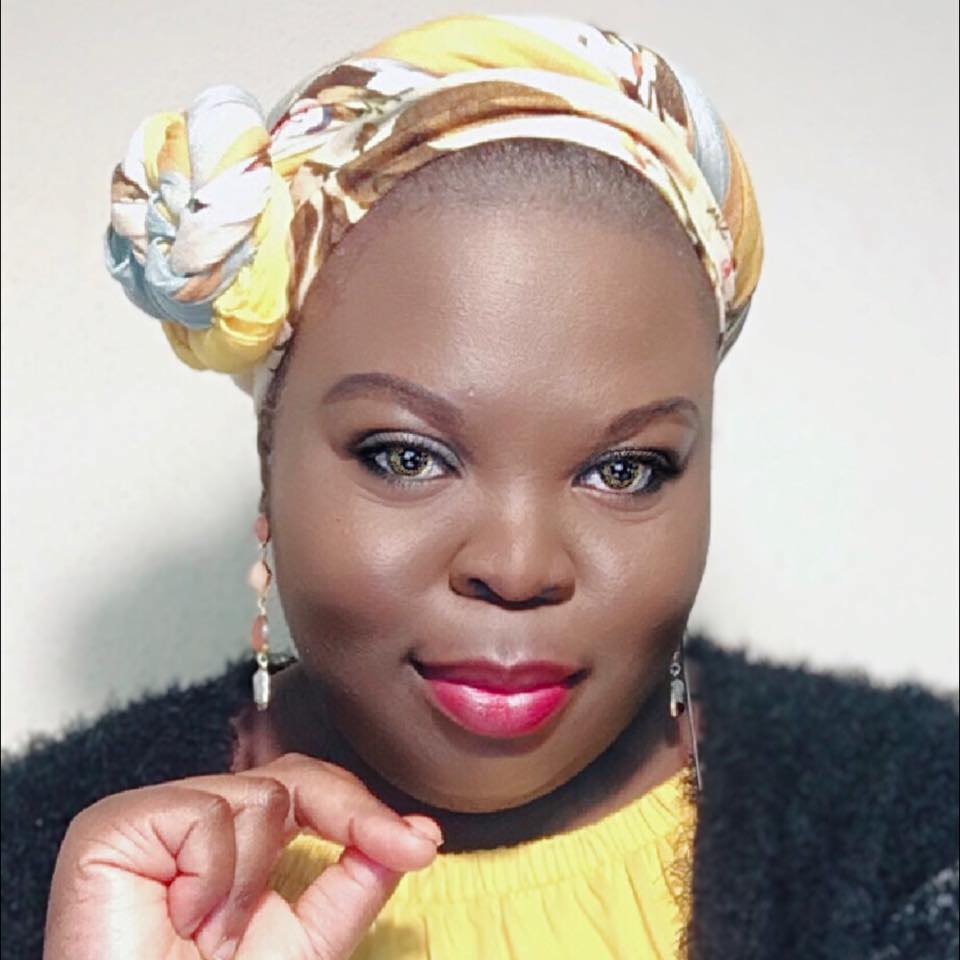 For some time now, she has been dealing with the new technologies in sustainability and blockchain, as well as in the world of crypto currencies. 
She is convinced that a new era has been ushered in and no one can afford to ignore this new borderless technological age.
The "Zeitgeist", not only conceived for Africa, is a statement: "Do participate in the change, now."
Vénicia is aware that there is still a lot of information work to be done on the ground but every new age is unstoppable. As a board director of a licensed global crypto currency group that also takes care of the emerging markets globally, Vénicia has recognized the need and is at the helm to sensitize and integrate the African population.
A true agent of change, Vénicia is passionate about empowering young Africans to become the next generation of DOers, as they are the true pillars of pan-African society.
In this way, Vénicia invests in mentoring the new generation of aspiring young leaders through her various initiatives, helping them improve their mindset and position them on a new "business prism". Her African dream continues to be realized through the implementation of an effective country image management policy that she designs for African states, but also through the structuring of sustainable projects and internationalization strategies "Made in Africa" beyond the borders of her beloved continent.
Get in touch with Vénicia Stelle Guinot, please email
venicia@tropicsmag.net / veniciaguinot@tropicssummit.com
For any media related inquiries, please email princess@tropicsmag.net / princessolufunke@tropicssummit.com