A A K S was founded by Akosua Afriyie-Kumi with the goal of introducing the world to her favourite weaving techniques done by the women of Ghana while also creating and igniting sustainable jobs within Africa. Handcrafted in Ghana, A A K S creates bags in styles that maintain the spirit and durability of their ancestral counterparts characterised by bright exuberant colours.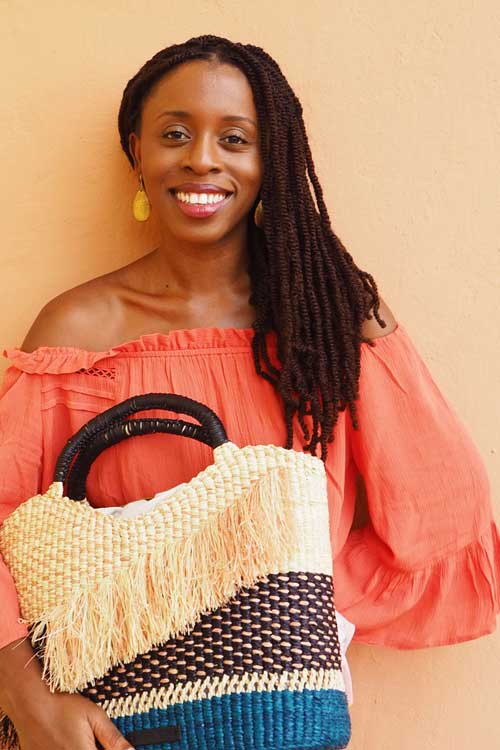 The essence of A A K S design philosophy is a complex combination of thoughts, design element which come from a critical attention to craftsmanship, authenticity and ethical values in their production ; while having a strong sense of identity and quality. Each collection silhouette is unique and tells a different story through detail, colour and shape.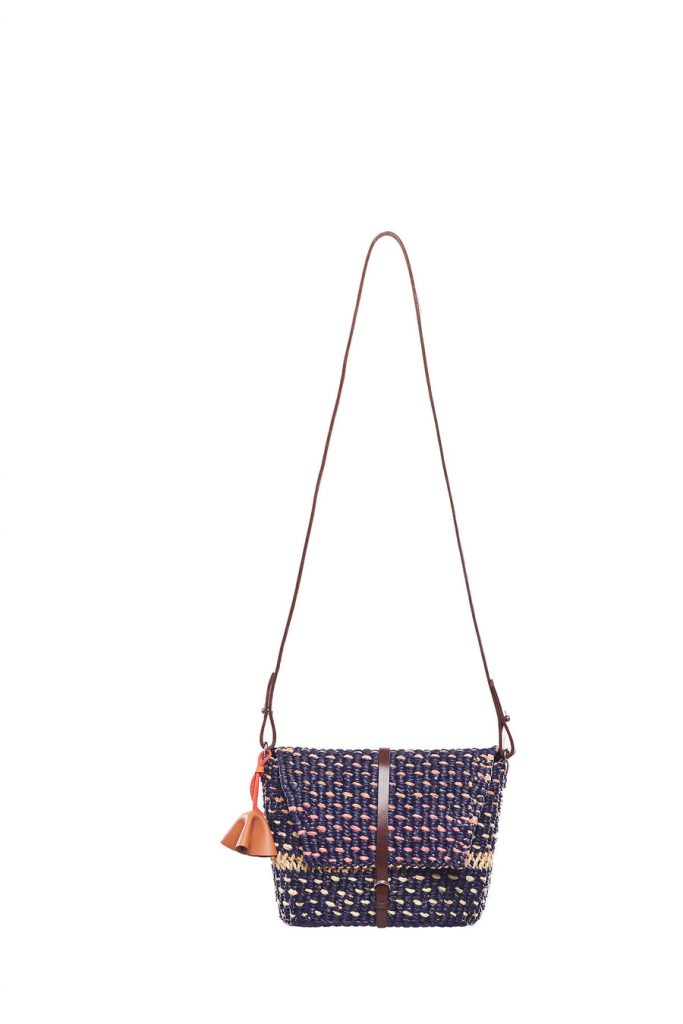 Akosua is connected to every stage of the design and production process to oversee and ensure that the end result is imbued with the spirit and soul worthy of the A A K S stamp. Her aesthetic is a fusion of her heritage and exacting sustainable craftsmanship. Her passion creates handcrafted quality bags in modern styles whilst maintaining the spirit of Africa through traditional, intricate methods of weaving with bright exuberant colours. Each collection silhouette tells a different story through detail, colour and shape.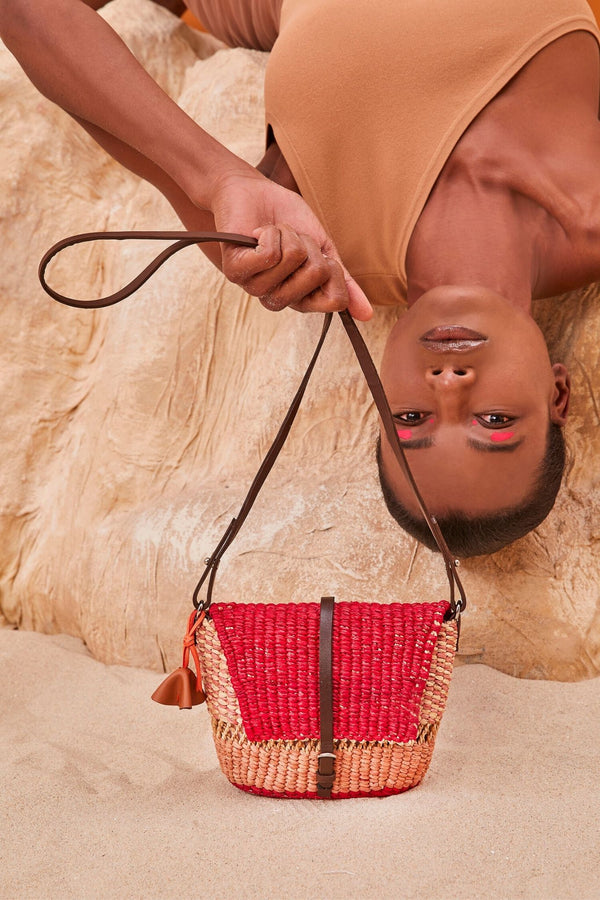 Already singled out by Vogue Italia as an extraordinary emerging brand from Africa, AAKS represents a stunning tradition—levelled up. Weavers at the AAKS workshop in Bolgataga Village twist and dye raffia in AAKS's signature vibrant colours by hand, then use a hybrid of traditional techniques and modern construction elements to construct each collection.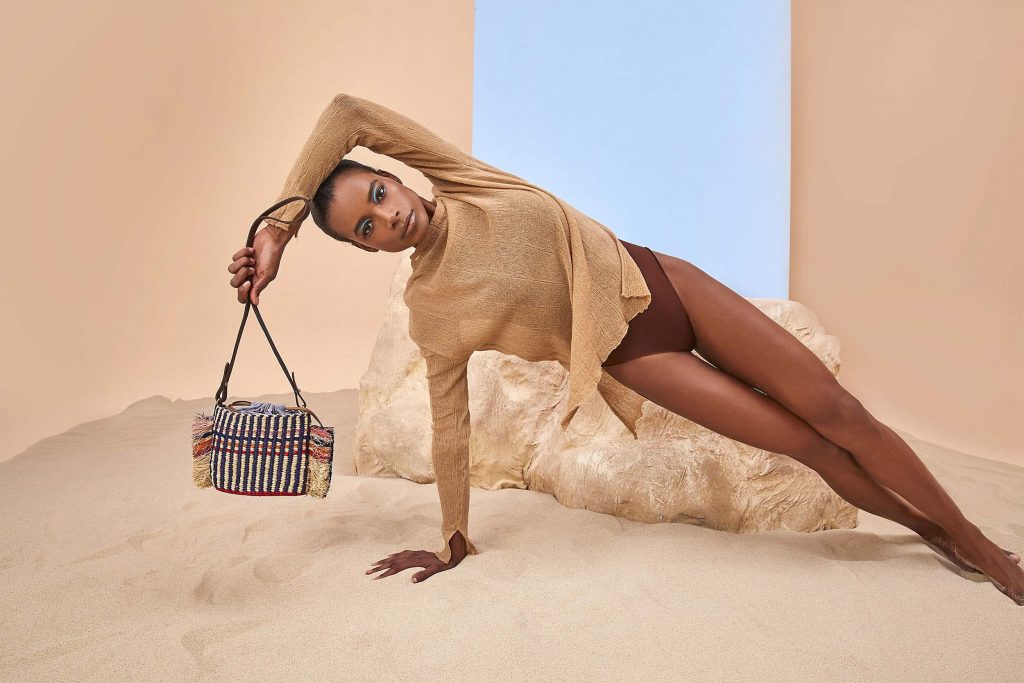 Shop your favorite AAKS Handcrafted pieces online at https://www.aaksonline.com/