Ade Bakare Couture is a line of modern beautifully made stylish clothes that have an international look with a unique African influence, the collection is designed by the couturier twice a year, summer and winter ranges.
The Ade Bakare Couture look can be described as dramatic, and geometric with an edge using exquisite fabrics and a modern fusion of African influences which sets him apart.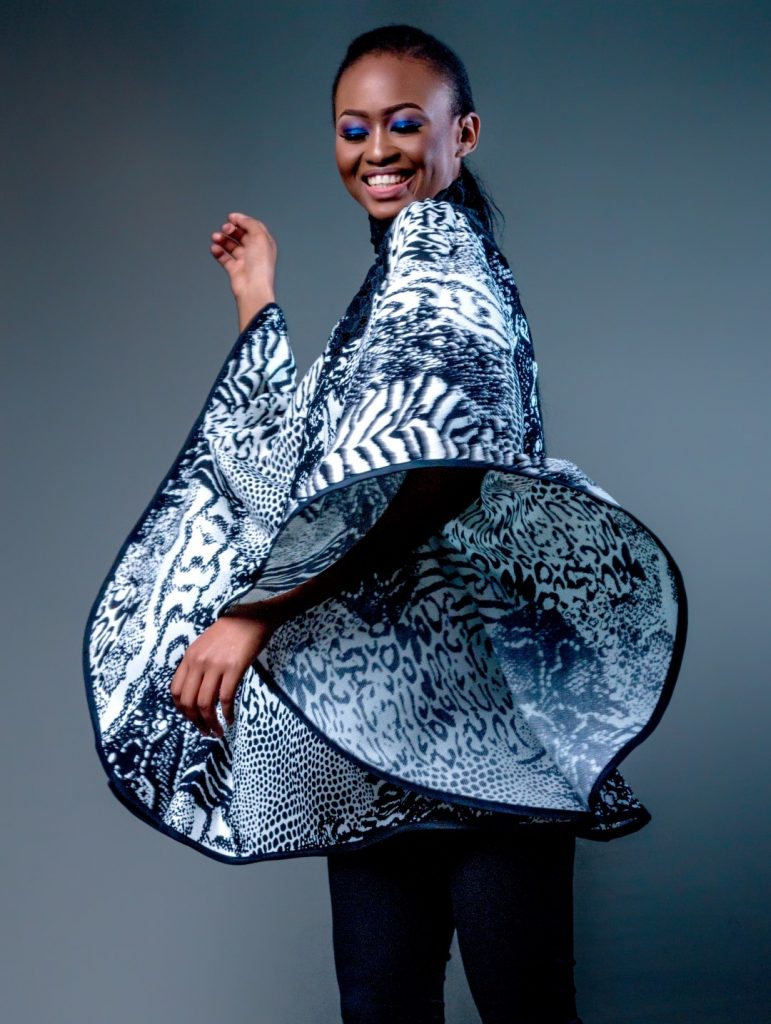 Each season, Ade Bakare offers from his couture line exquisite designs that are ideal for the Oscars, Cannes, the BAFTA and other special red carpet moments.
His designs convey an aura of pure elegance and exclusivity.  Some of his signature looks are captured in long sweeping evening coats, richly embellished dresses created from delicate chiffons and structured suits in zebeline silks.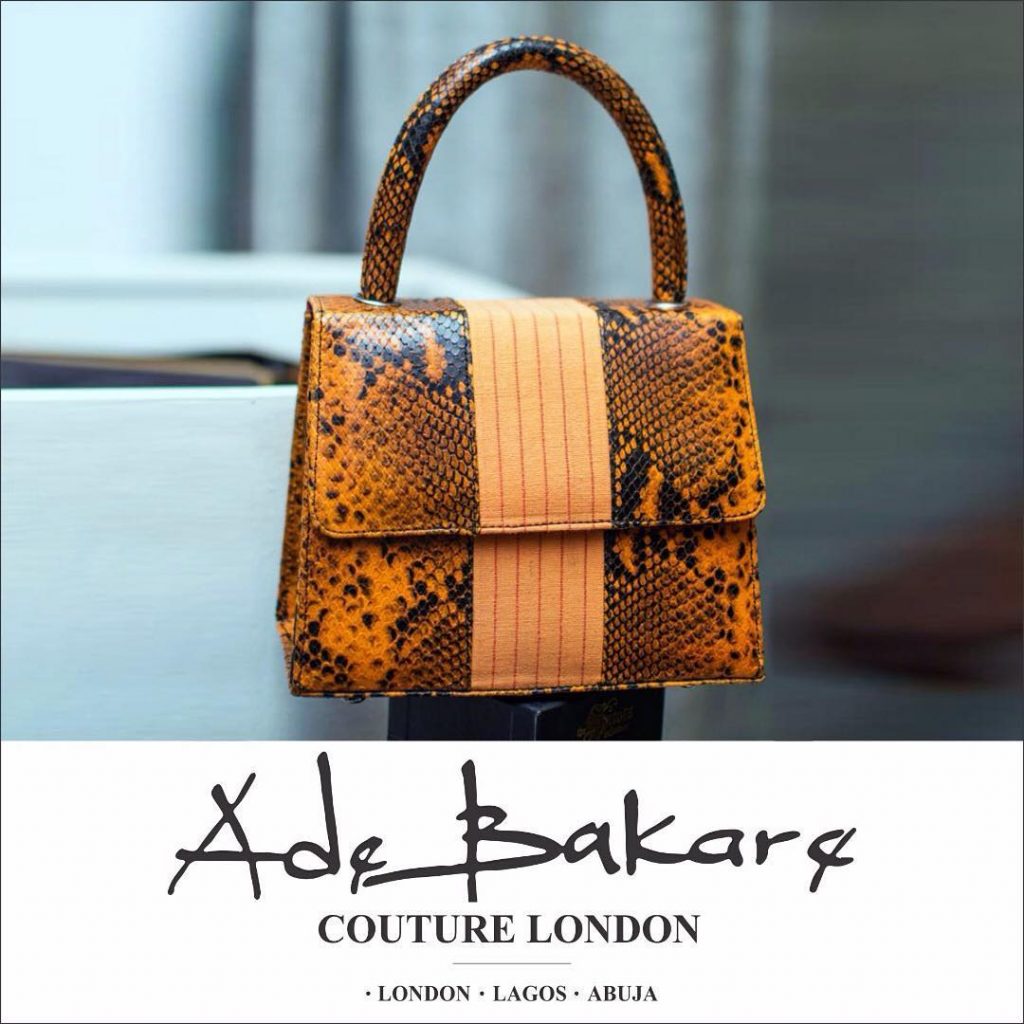 In line with haute couture influence, Ade Bakare uses the best of sumptuous silks and exquisite fabrics in rich opulent colours.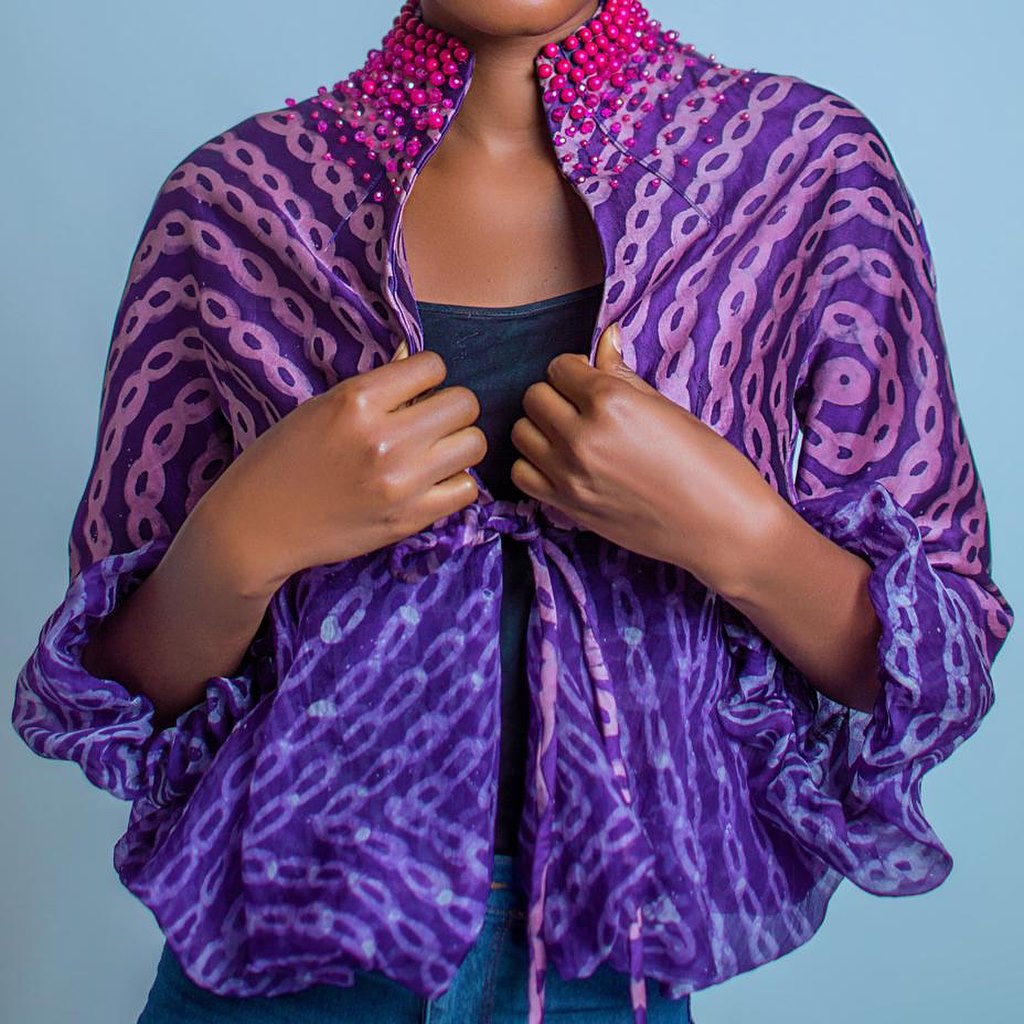 To view the latest collection, please visit http://www.adebakare.com/