A A K S was established in 2014 after seeing a gap in the market of beautifully handcrafted woven bags, the brands core values can be summed as critical attention to craftsmanship, authenticity and ethical values in their production while having a strong sense of identity and quality.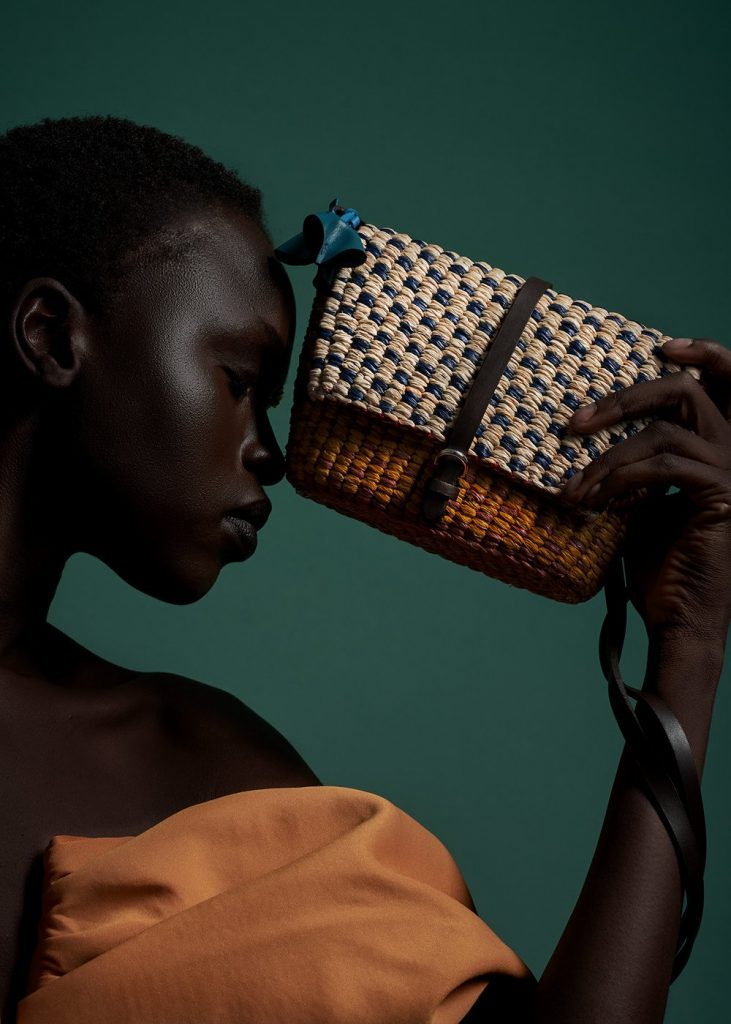 The brand reflects her profound commitment to sustainability and ethical practices throughout the production chain.
Based in Ghana the pieces incorporate the use of raffia and leather to create bags hand crafted by the best artisanal local weavers. The plan is to have a permanent production base in the Northern Region of Ghana, which will provide employment to the local community, ensure the continuity of weaving as an art and technique that can be passed unto younger generation. It is also hoped that over time weaving become a major source of income for the local communities especially women.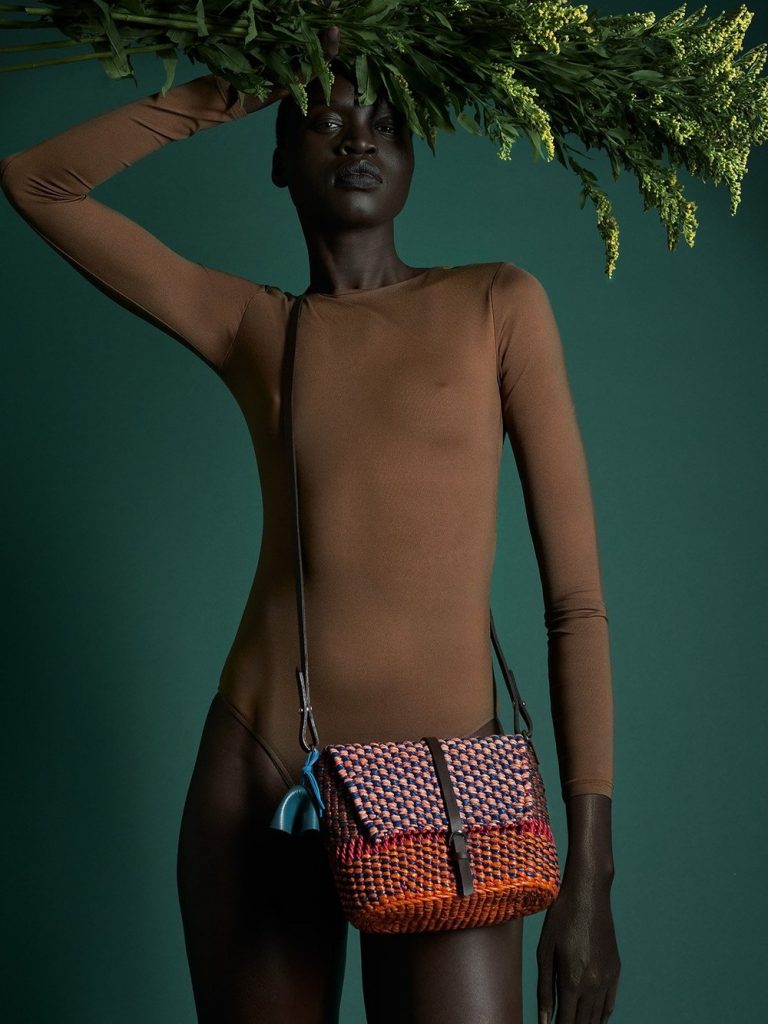 In the near future A A K S plan on adding on clothes and print design collection to her current offerings with the latter being a great passion. it is envisioned that A A K S will become a major African brand in the fashion apparel and accessories business globally.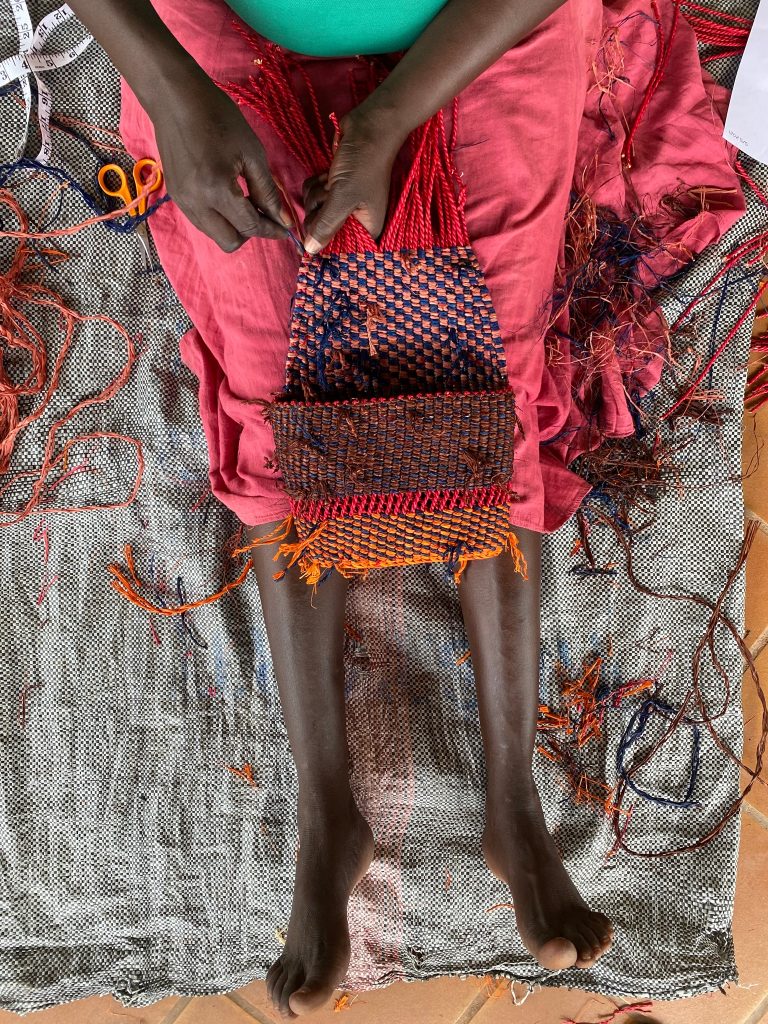 SHOP AAKS AT MAJOR STORES WORLDWIDE : https://www.aaksonline.com/news/newstockistsaaks